Computer Lab: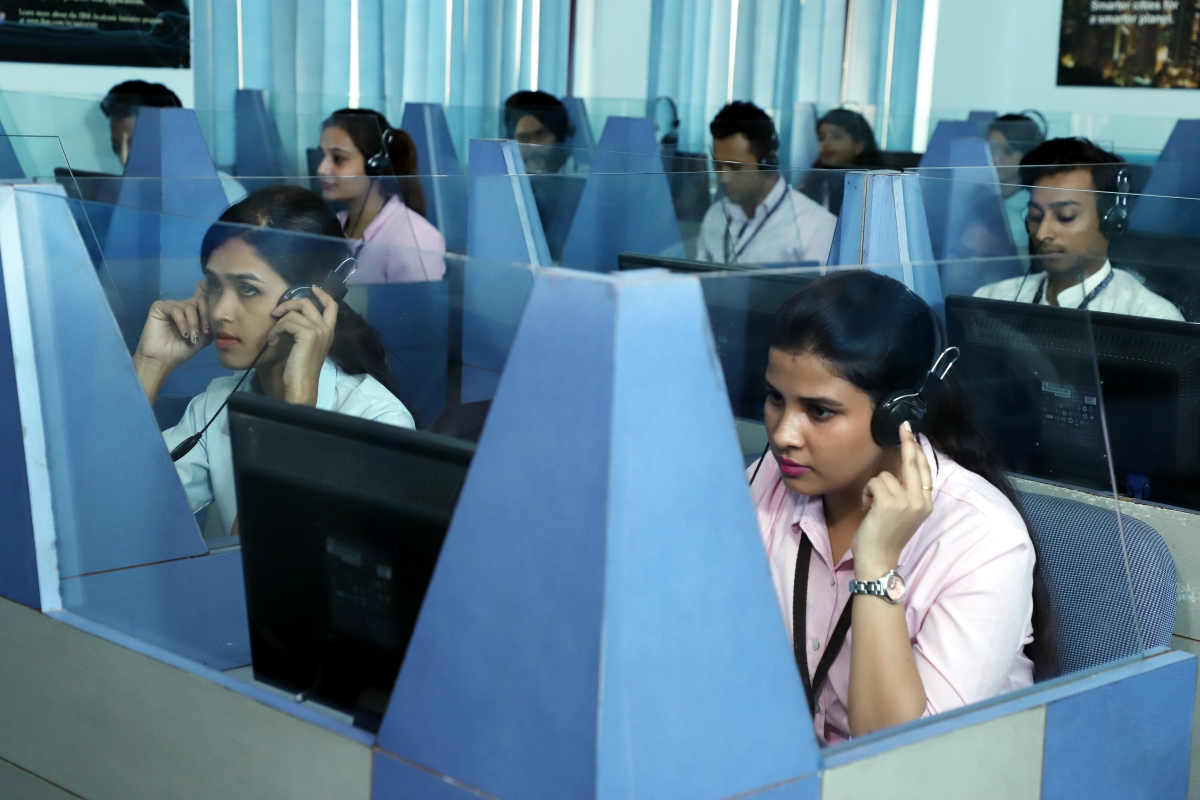 Computer Lab
Keeping in mind the immense importance of I.T infrastructure, I.T.S is committed to provide state of art technology in the form of I.T.S computer center. The computing facilities are fully equipped with IT infrastructure comprising of 07 computer labs, supported by highly qualified IT faculty team to cater to the academic needs of the budding professionals aspiring for careers in IT industry. I.T.S has more than 390 Core-2-Duo and i3 processor.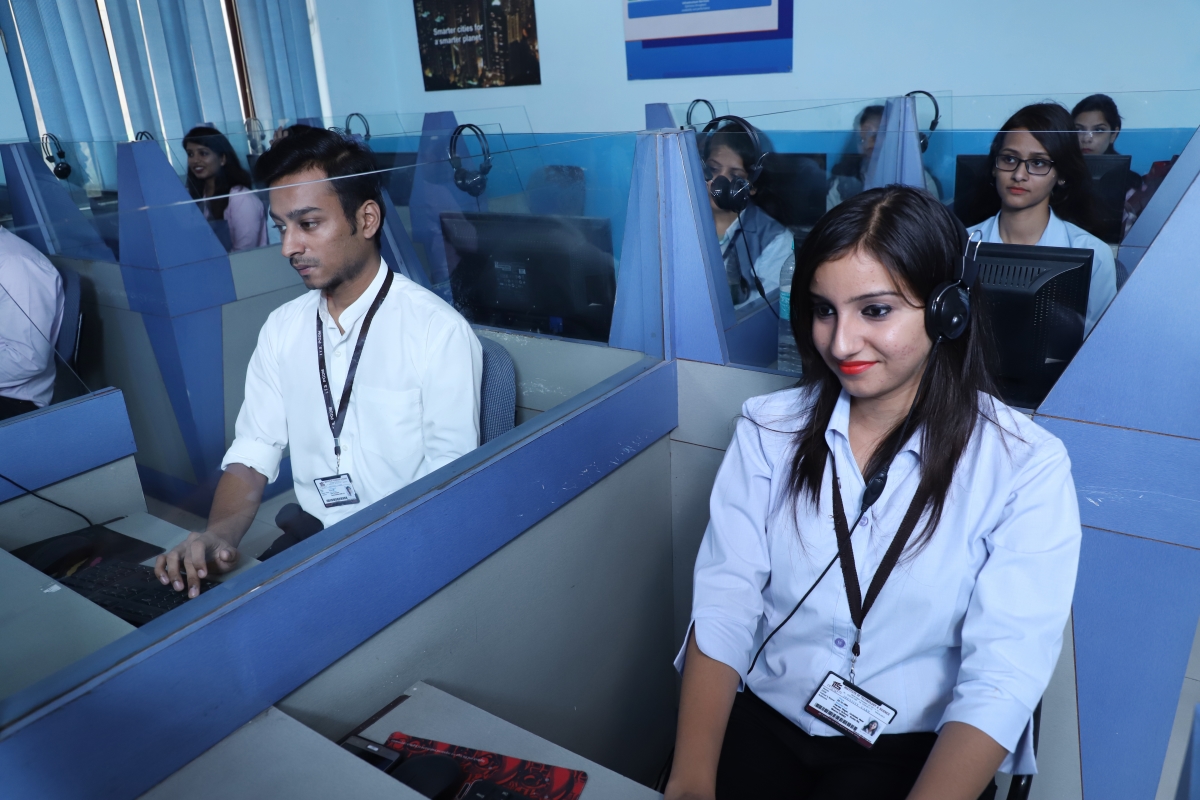 LANGUAGE LAB AT ITS, GHAZIABAD
The thirst of English language learning needs some effective and quick solutions. The language lab is a technological break for imparting skills in English. Computer Lab-4, the Language Lab at I.T.S., Ghaziabad, is endowed with the latest Language Lab software, computers, speakers, headphones and other supporting instruments that offer an exclusive result oriented and efficient technical support to enrich the English language learning process.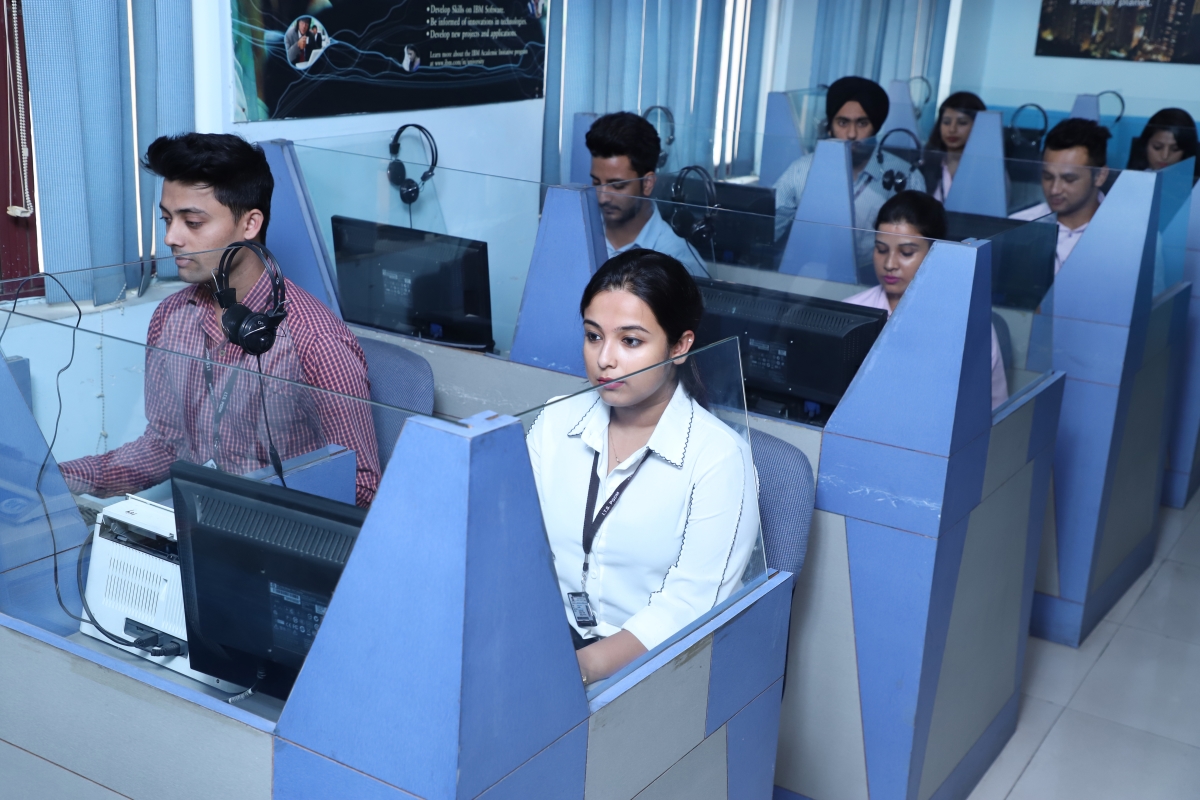 Business Intelligence Lab
The methods and models that have been adopted by the Institution for the PGDM Progamme is unique across the country and innovative in nature aim to imbibe right mix of theoretical knowledge and practical exposure to the learners. In Business Intelligence lab, PGDM students experience and practice various management software and tools and its application in various management subjects for example application of Microsoft Project 2013 in Project Management, Application of Microsoft Excel Solver.